McDonnell Dixon Architects Data Center Project Get Go Ahead in Supreme Court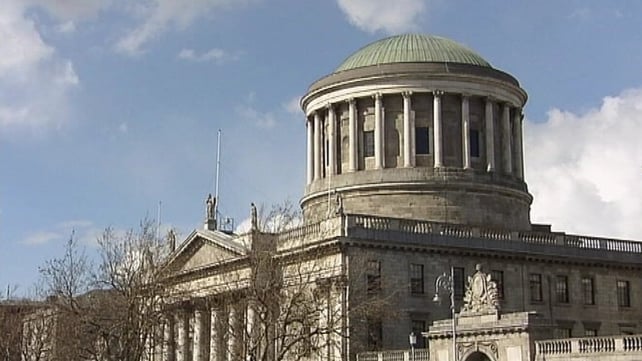 From RTE Website:
Two substantial developments in Co Wicklow and Co Wexford can go ahead after a Supreme Court decision.
The court dismissed appeals by An Bord Pleanála against High Court decisions to quash its refusal of planning permission for the projects.
The High Court judges had asked the Supreme Court to clarify at what point the decision of An Bord Pleanála became final.
The court found such decisions become final when they are put in formal written form.
The board argued they were final decisions when they were made at board meetings.
The Supreme Court also ruled appeals by objectors against planning permission given by the local authorities could be validly withdrawn at any time before the board's written decision.
The first appeal followed the board's refusal to grant permission to Ecological Data Centres Ltd for development of a "very substantial" technology park on a site between Newtownmountkennedy and Kilpedder near the N11 in Co Wicklow.
The second appeal arose from a refusal by the board of permission to Urrinbridge Ltd for a substantial residential and commercial development at Bloody Bridge, Lyre, Co Wexford.
Objectors to both developments had withdrawn appeals against decisions of Wicklow and Wexford County Councils granting permission for the developments.
The developers behind plans for a massive data centre in Co Wicklow have welcomed today's ruling.
Ecologic Data Centres said the decision, which in effect grants the project planning permission, means it can now proceed.
The company hopes to develop a 1.1 million square foot campus in Newtownmountkennedy.
It estimates 2,000 people would be employed during construction and a further 200 jobs would be created once the centre is up and running.
It also estimates there could be up to 800 spin-off jobs.
The original plans envisaged a carbon negative facility, which would use electricity generated by windfarms and would recycle the heat generated by the servers.
That warmth would be used to heat thousands of homes and businesses in the vicinity, and a number of massive biodomes or large greenhouses, which would be used for horticultural purposes.